There's No Place Like Home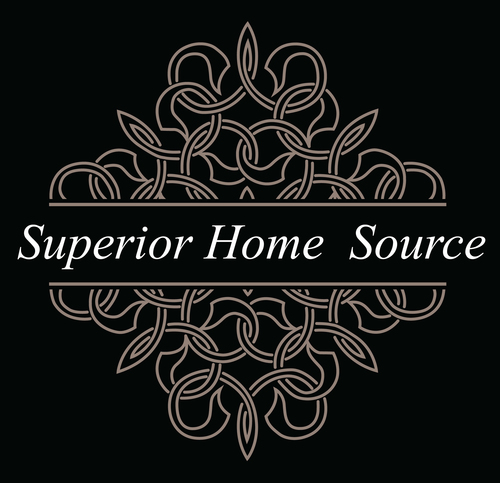 A little about us...
Welcome to Superior Home Source is a team of specialists committed to putting clients' needs first. Our mission is to consistently deliver superior results. The team's efforts are focused on setting our services apart and advancing the interests of our clients. We treat all of our customers like valued family members. Because most of our business comes from referrals or repeat business, we know that the most important experience you will ever have with us is your first purchase or sale. We expect to keep you as a customer for life. We are dedicated in our service to you, we listen to your concerns and focus on your needs. Exceeding our clients' expectations and making their lives easier is what drives us. Comprised of four Realtors with over 51 years of combined real estate, marketing, valuation, and architecture experience are the building blocks of a team able to provide a real estate experience unlike any other...

Read up on local news and real estate advice.
---
We are here to help provide you with the information you need to make more informed real estate decisions. Check out all of our latest articles on local news and advice for your area.
Read More
When purchasing or selling a property, it is always a good idea to work with a professional, especia…
With a never ending list of everything you 'should do' when purchasing a home, it seems counterp…
Purchasing a home will inevitably be the biggest financial discussion of your life. And the decision…
How we deliver better results.
Helpful Advice
We are here to provide you with helpful advice that will assist you in your home journey.
Quality Service
When you are ready to take that next step, you can leverage all the benefits that our team has to offer.
Happier Clients
We are committed to your success and will help you achieve the home goals you are looking for.

See why dozens of home owners chose to work with us in the past year alone.
Dedicated to serving you. Learn how we can turn you into our next success story!
Start your home journey today!
Feel free to reach out! We would love to chat about your home goals.